Spare parts
MAN genuine parts are always the first choice
Two year warranty for MAN service and parts
MAN genuine anti-corrosion agent and antifreeze
MAN genuine oil: Reduced friction, greater efficiency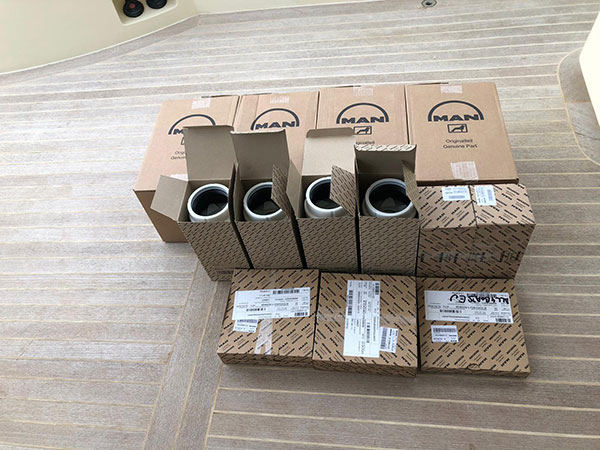 Genuine parts with quality you trust
MAN Genuine Parts guarantee that you always choose premium quality. They are manufactured in accordance with MAN guidelines and inspected carefully to ensure that they comply with our strict quality standards. They also guarantee maximum reliability and economy. Furthermore, they come with a 24-month warranty that is valid worldwide for MAN service and parts.
Two-year warranty
MAN Truck & Bus SE's two-year warranty applies to all repairs carried out1 in MAN service outlets2, and includes MAN Genuine Parts installed during repairs, MAN Genuine Parts ecoline and MAN Genuine Accessories. The service level is identical to the previously existing one-year warranty that has been applicable until now.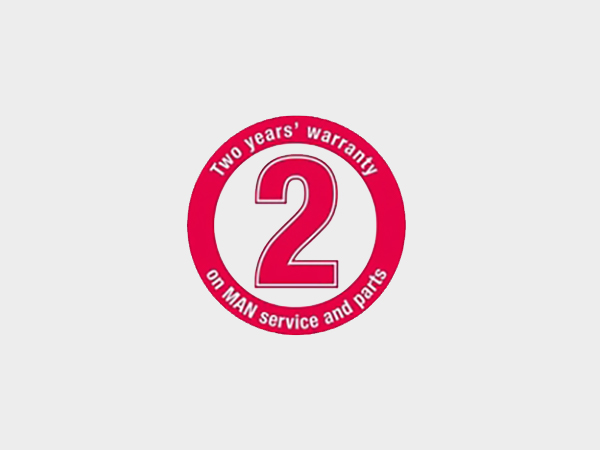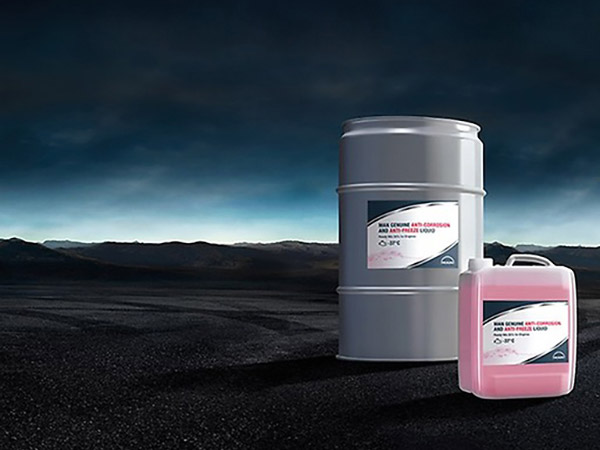 MAN genuine anti-corrosion agent and antifreeze
Excellent protection for MAN engines against frost down to -37°C, corrosion, and overheating: MAN Genuine anti-corrosion agent and antifreeze effectively prevent corrosion and deposits from forming in the cooling circuit of the engine.
MAN genuine oil
The optimal set-up of all the component parts is what really matters when it comes to engines and technology. MAN Genuine Parts fulfil this requirement. MAN Genuine Oil rounds off the quality package offered by MAN: it demonstrably provides optimal protection for engines against wear and tear and the build-up of deposits, and contributes to an increased service life and reduced total cost of ownership.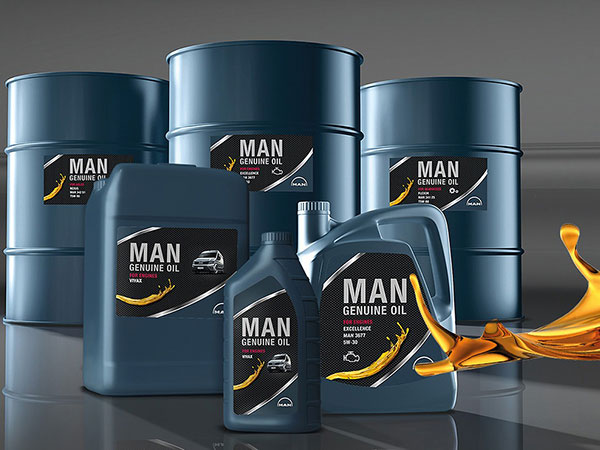 Contact with us 24/7
Contact us twenty-four hours a day, seven days a week. Our staff visit your boat, either for checking for possible problems or for the planned maintenance. For any problem that arises in your MAN engine, we supply for you genuine spare parts and / or consumables in our place for repair with the maximum possible quality and excellent results.